We have solutions for your consulting and curriculum development needs!
CCC offers consulting, technical assistance and curriculum development. Create customized solutions and programs for:
Professional interpreting

Medical interpreting

Cultural competence

Language access

Trainings-of-Trainers
Build your own program for YOUR staff and YOUR convenience.
Or ask us to come in and assess your needs or provide technical assistance. We create programs for hospitals, schools, victim service coalitions, language companies and more.
Read more about our programs. Contact us with questions.
The Community Interpreter® International: Asian American Center of Frederick, Frederick, MD June 2019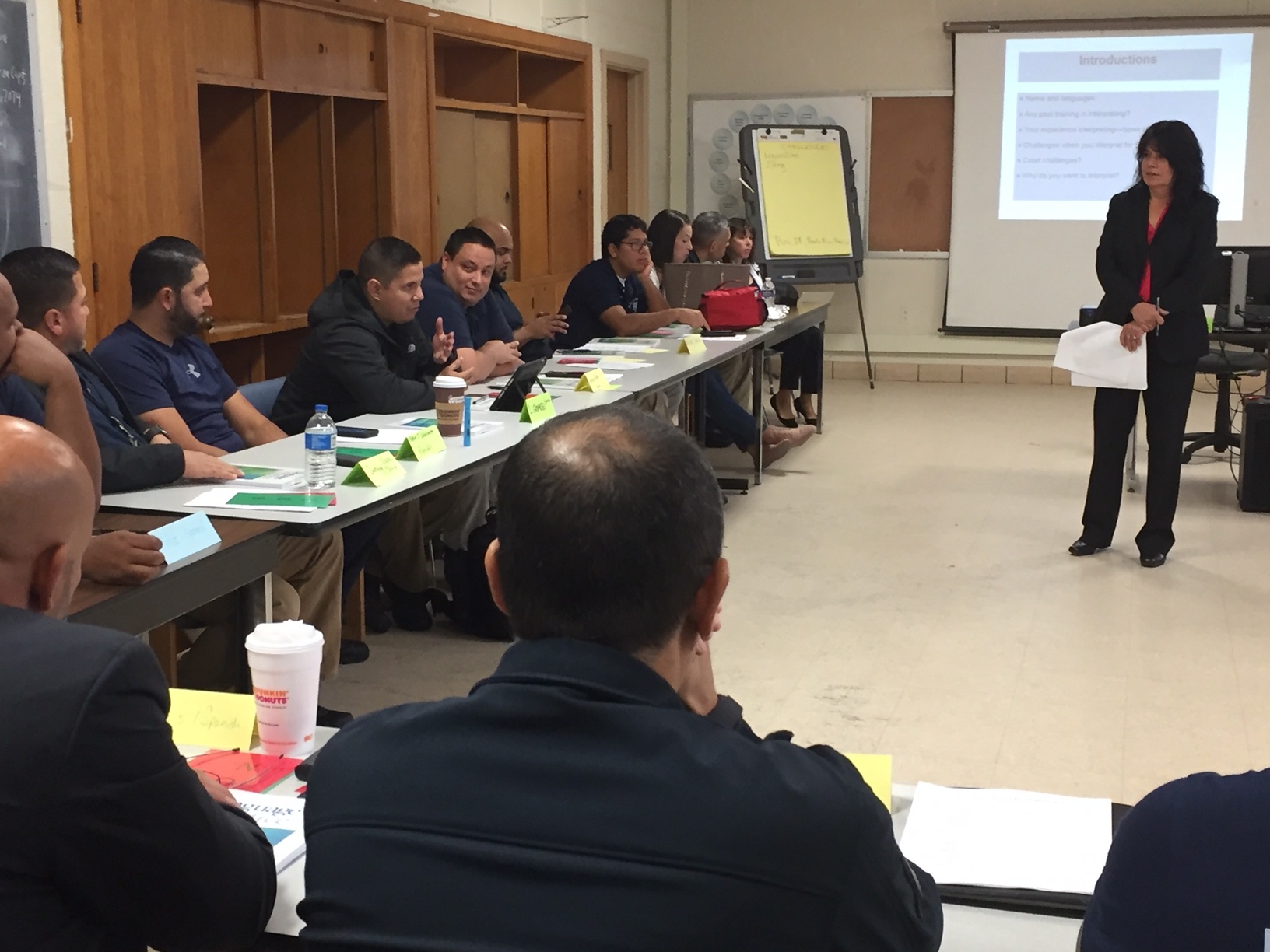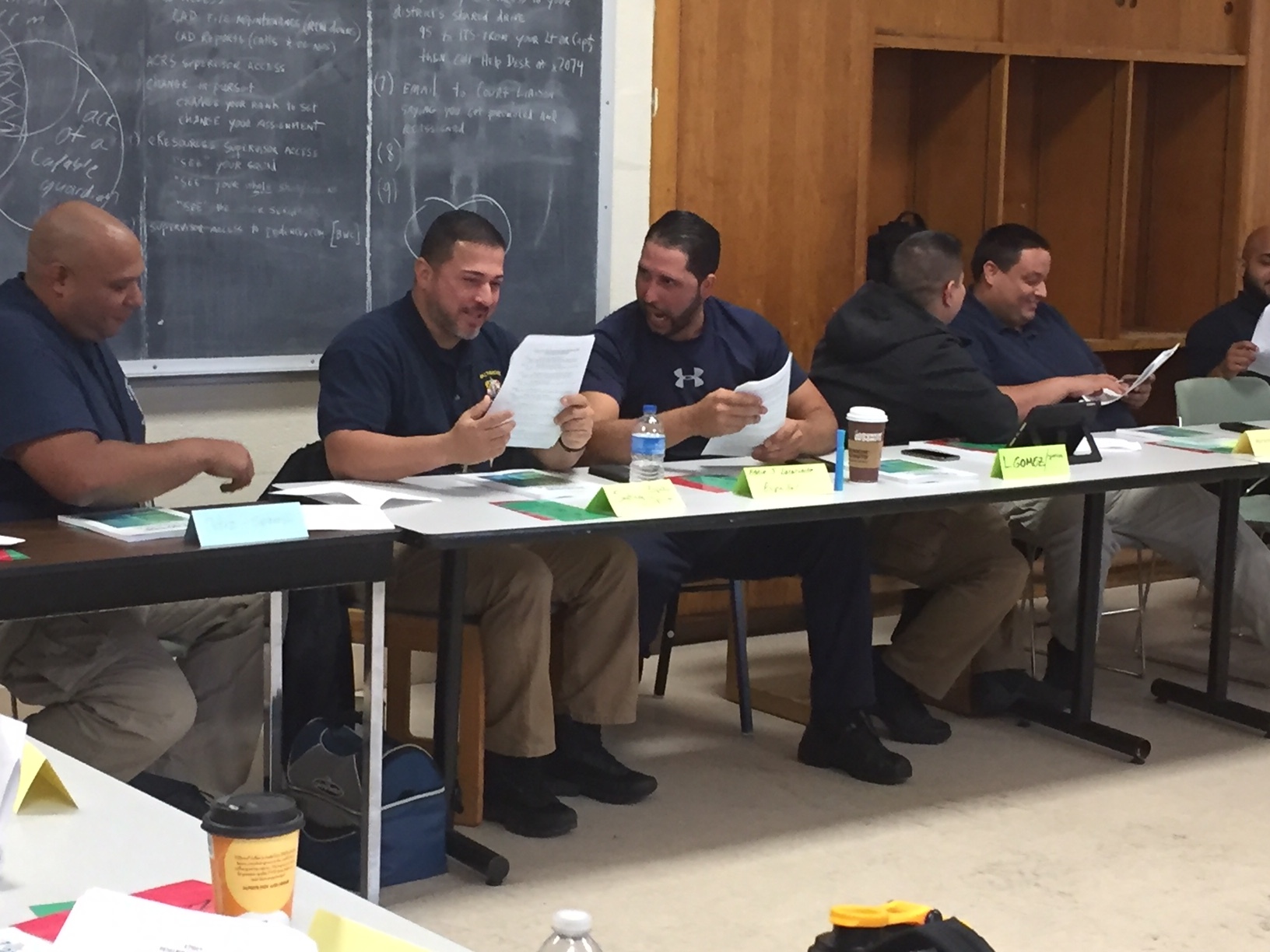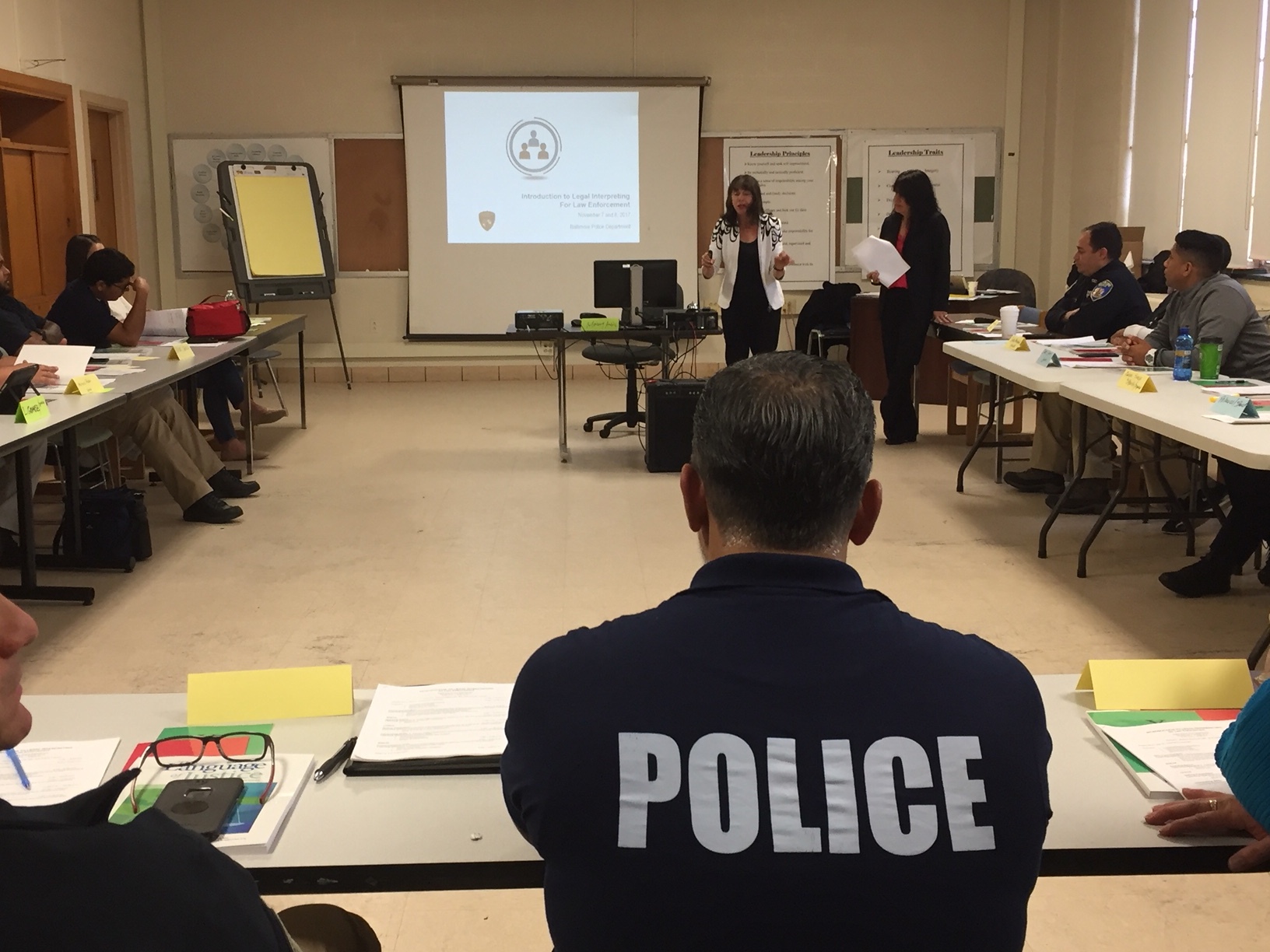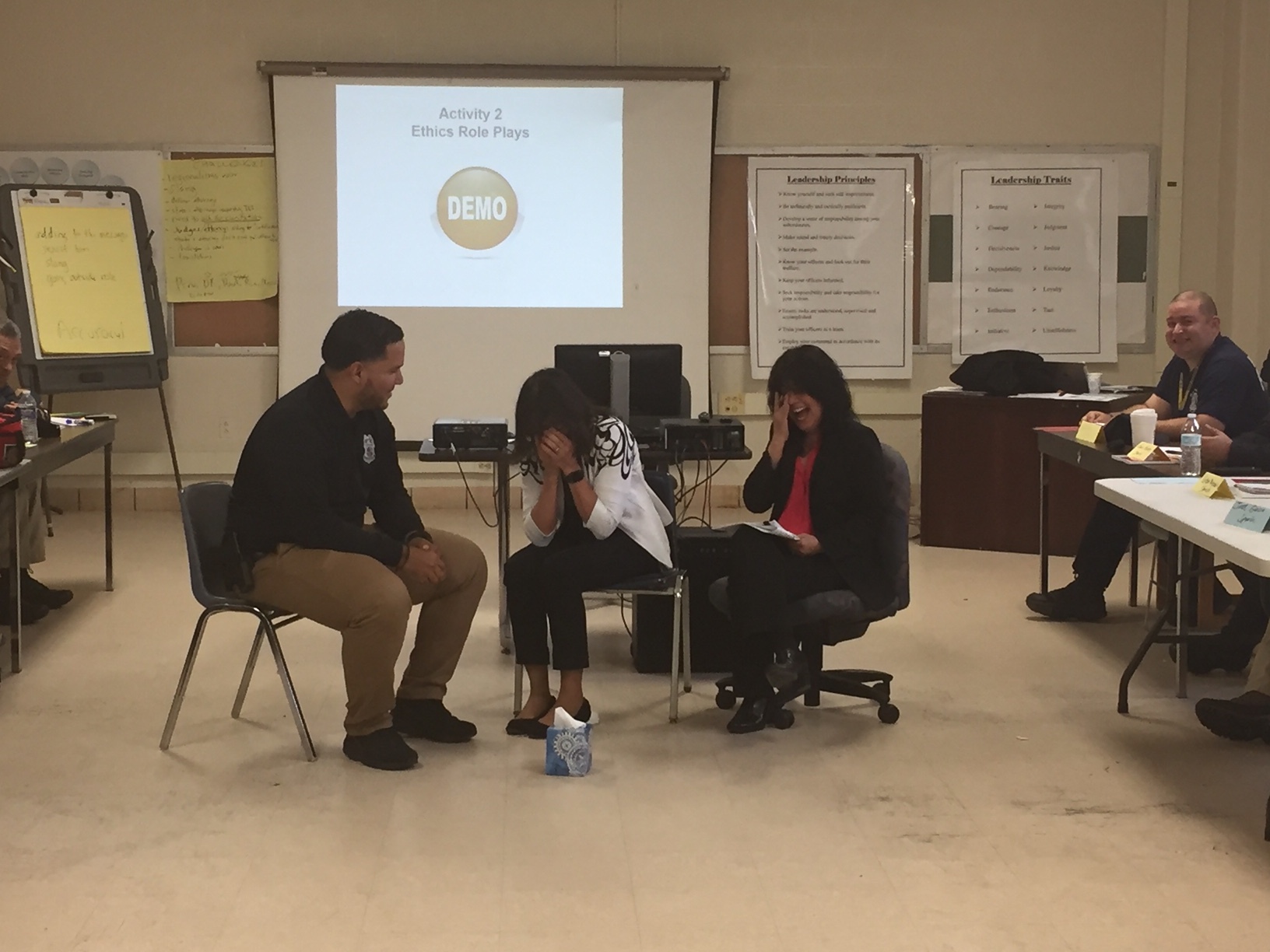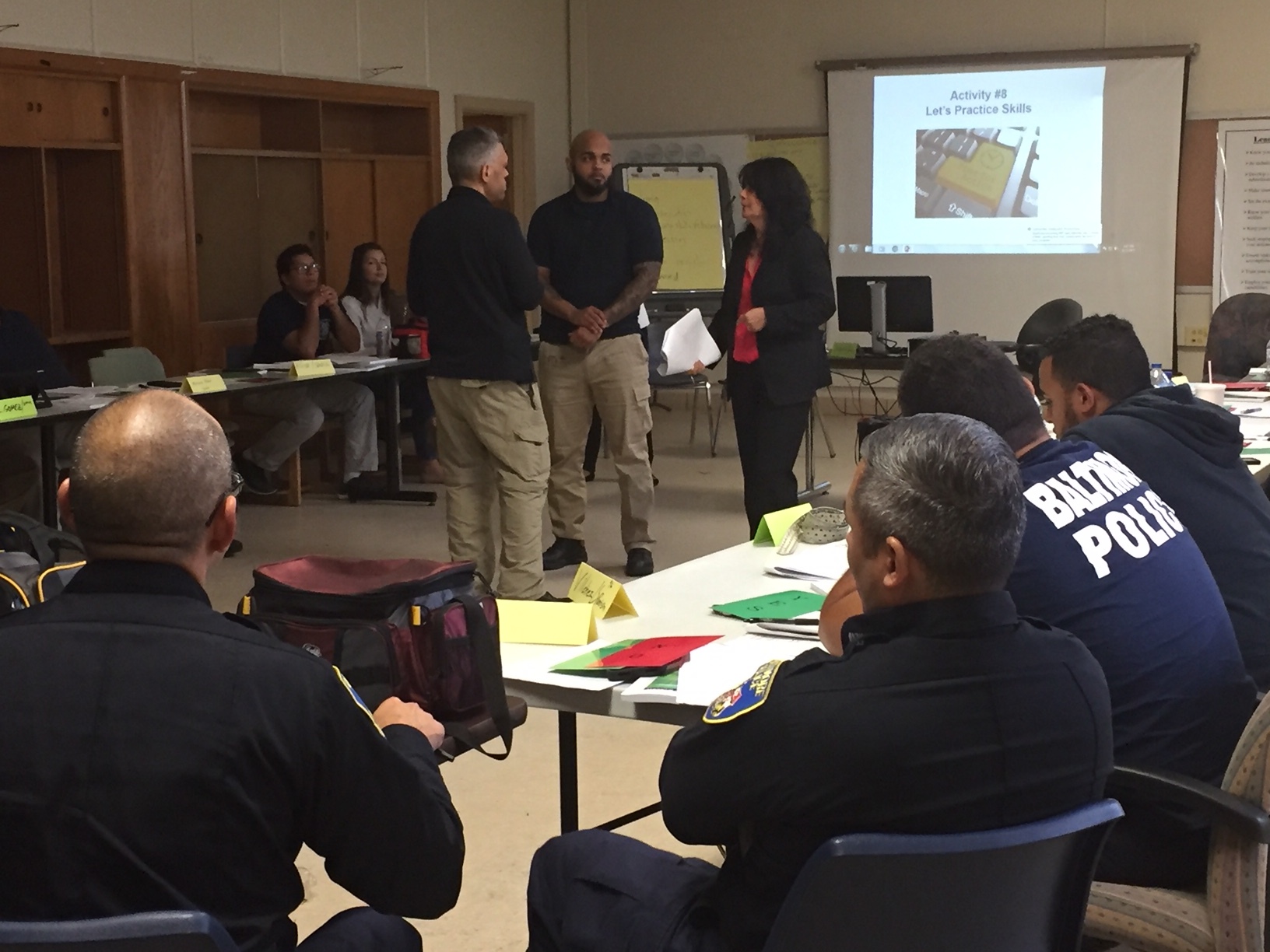 Introduction to Legal Interpreting for Bilingual Officers: Baltimore Police Department November 2017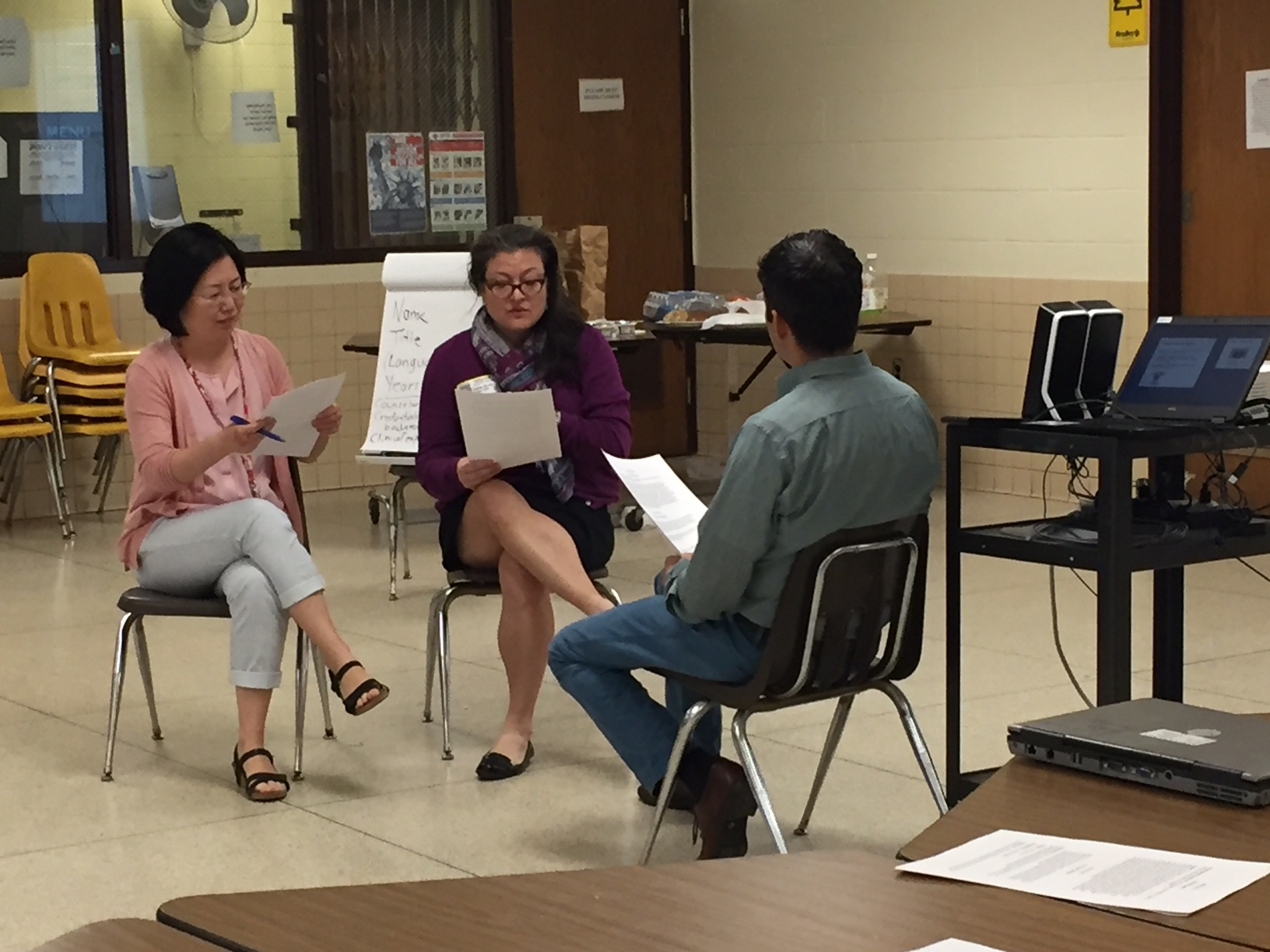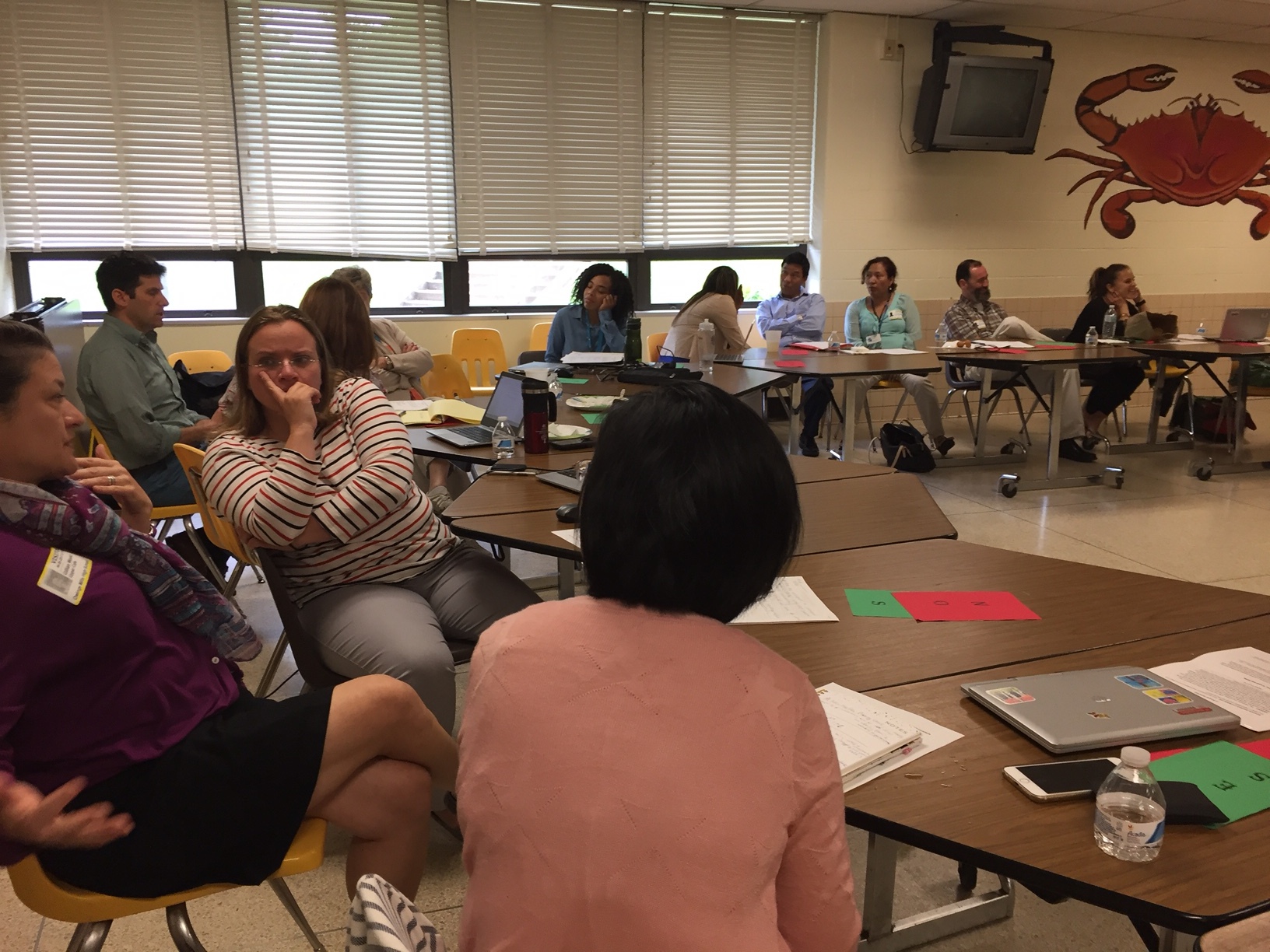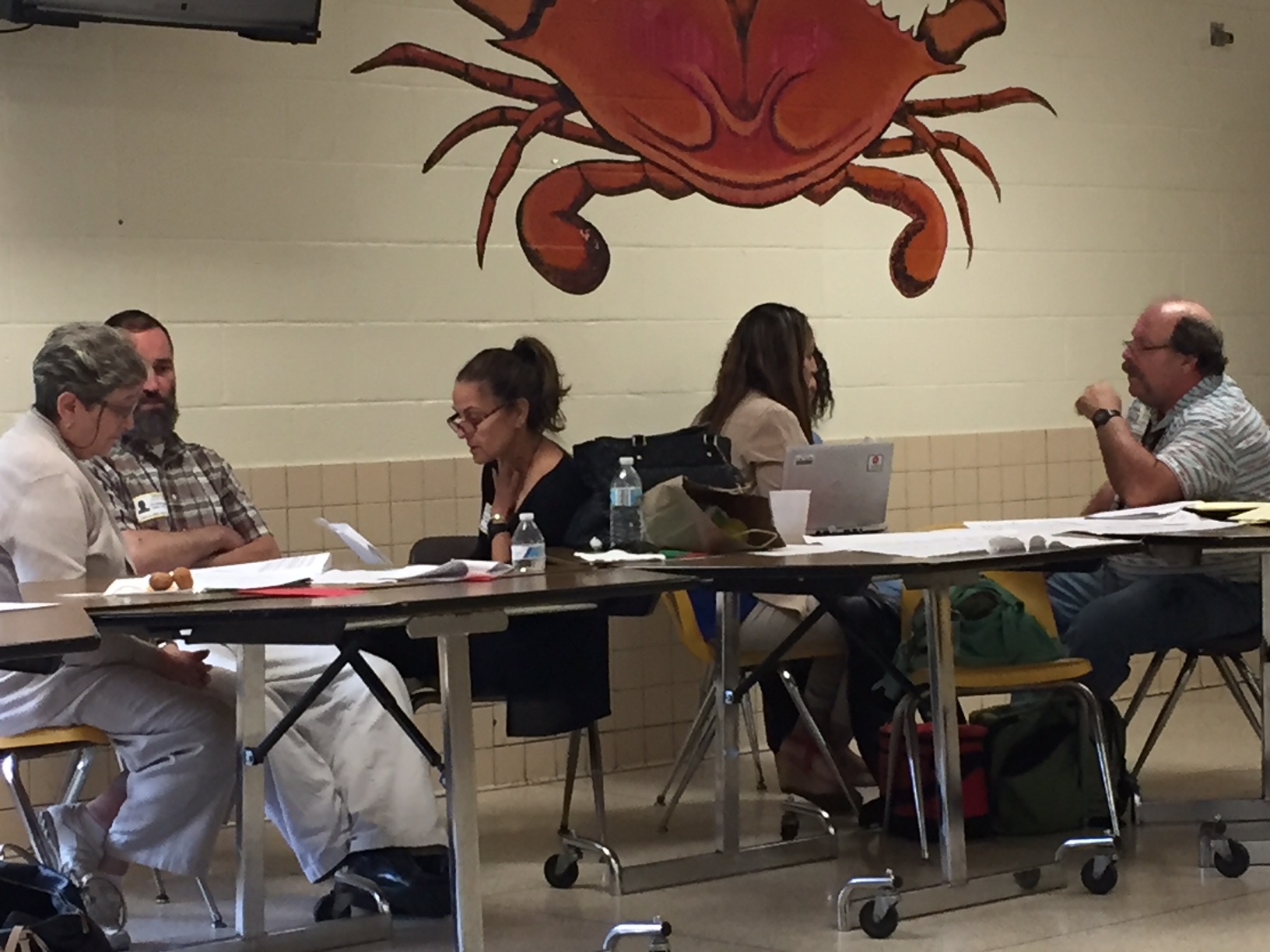 Partnerships in Mental Health: Owings Mills, MD June 2017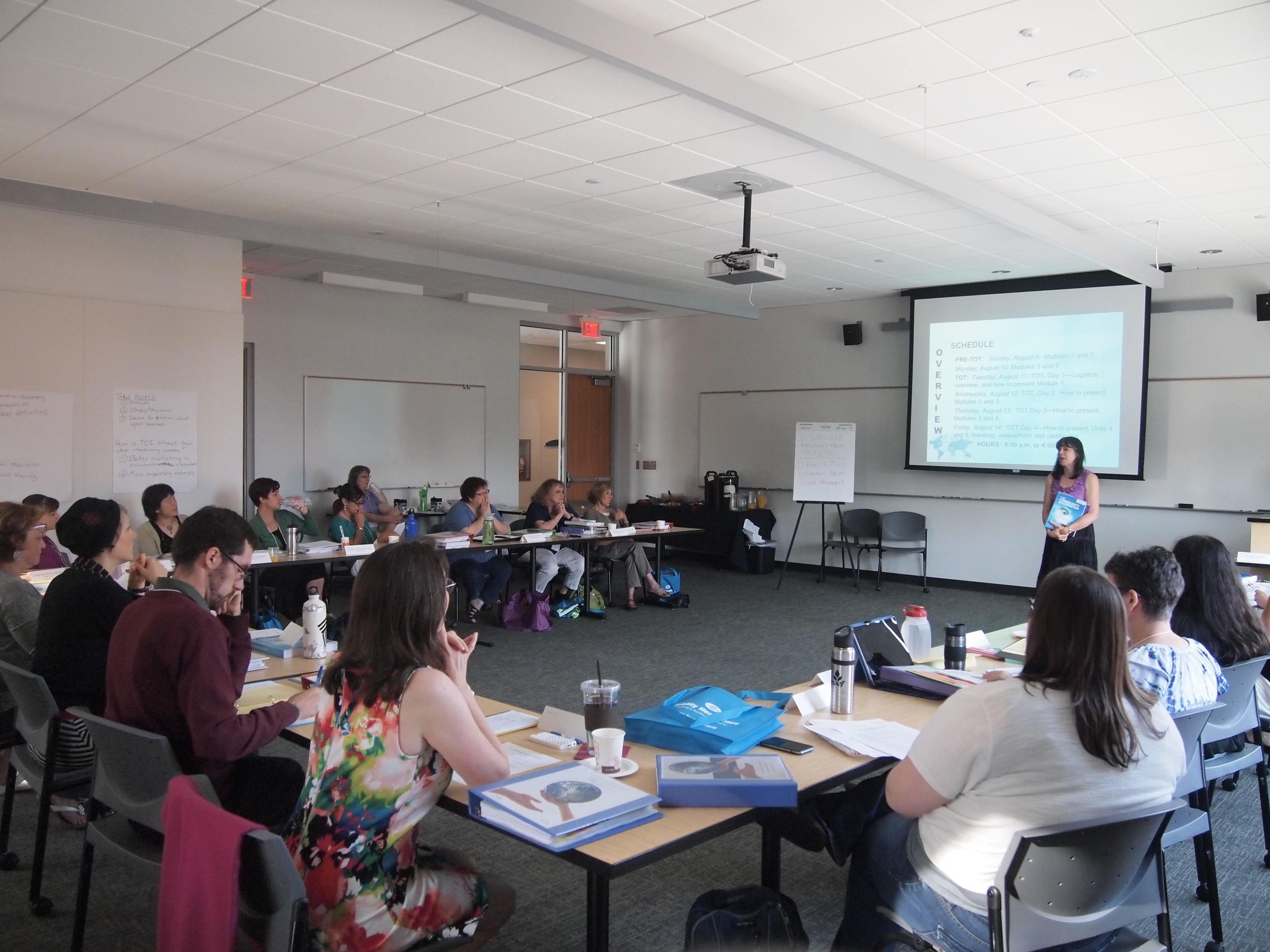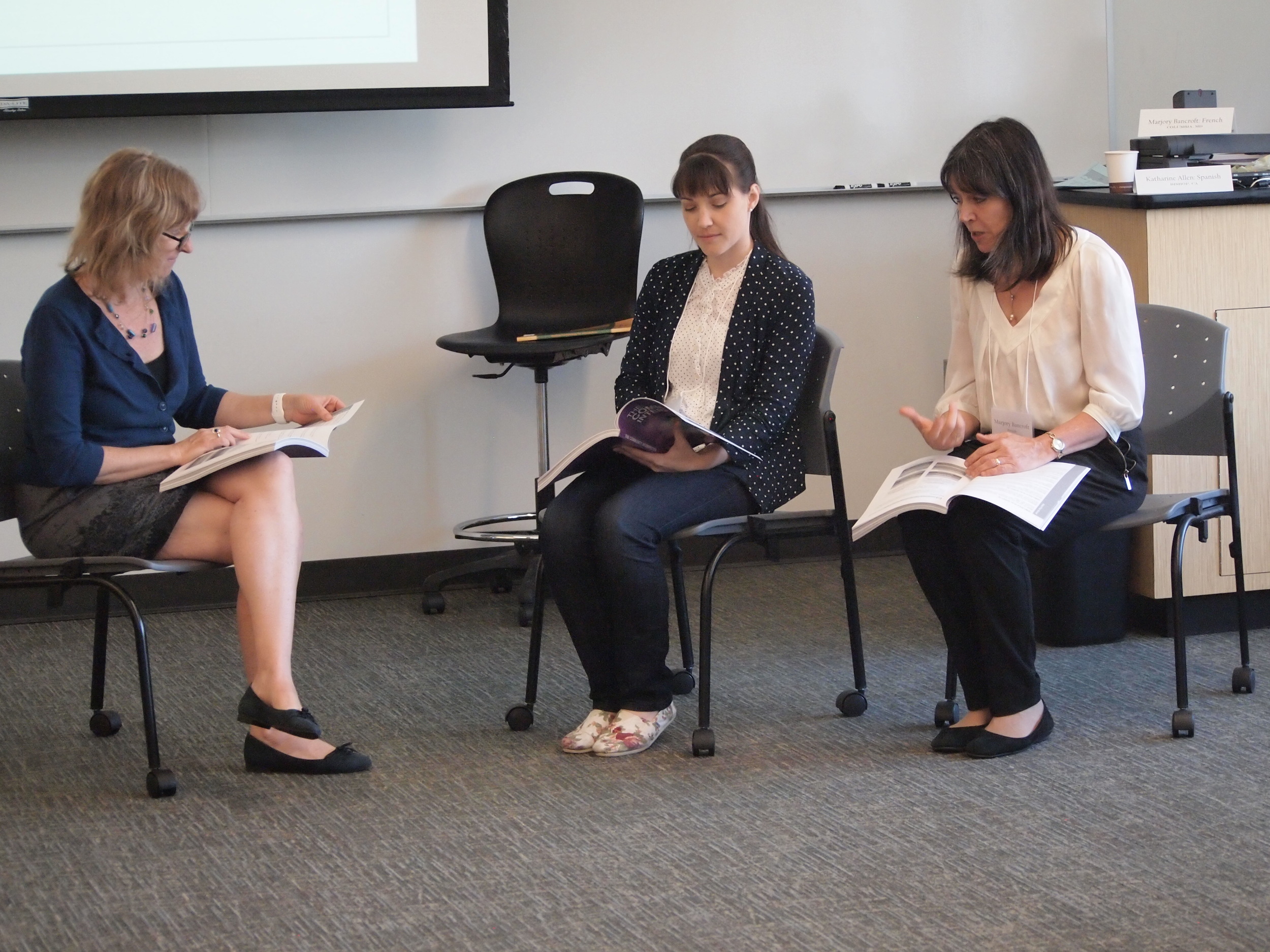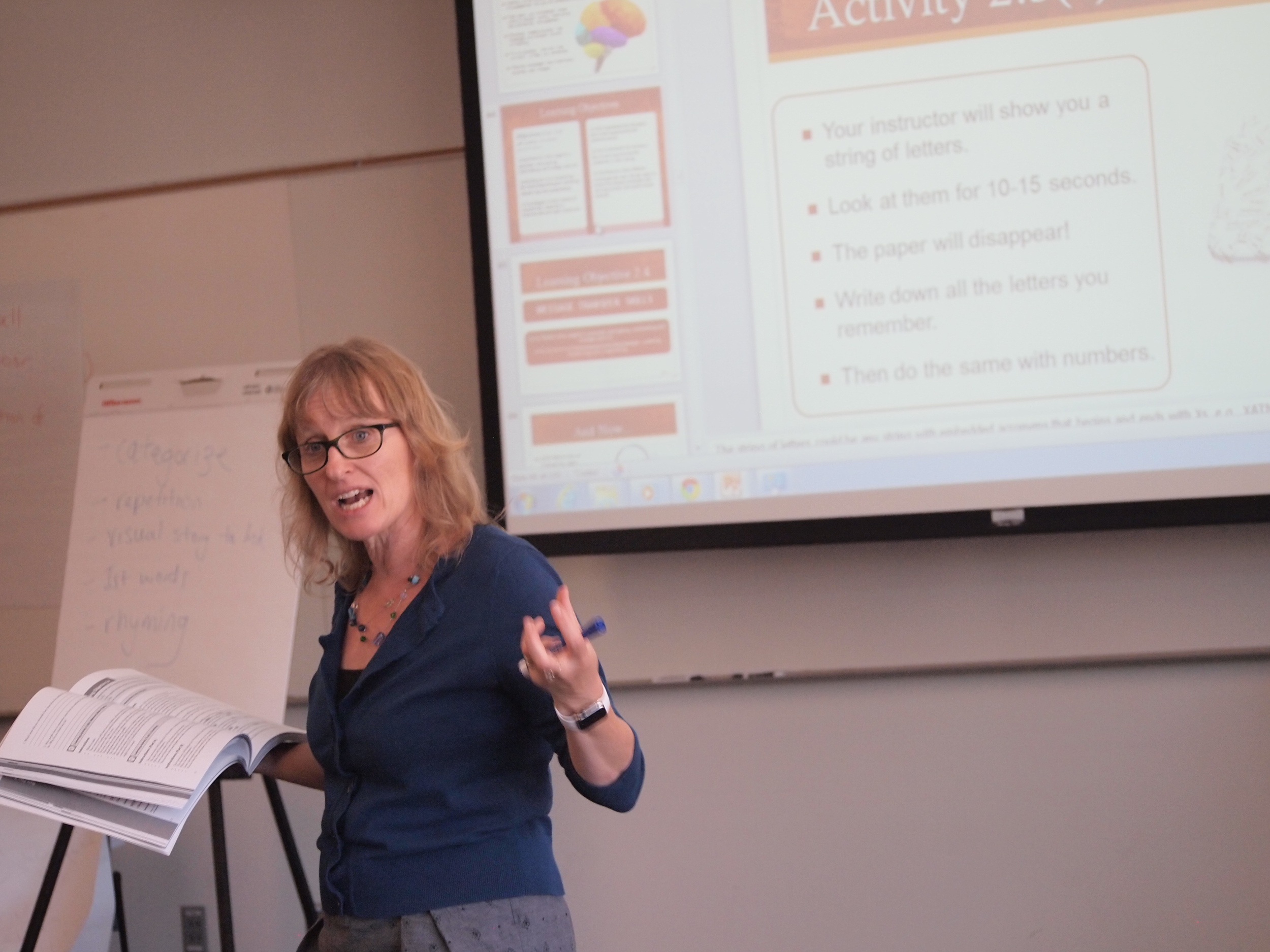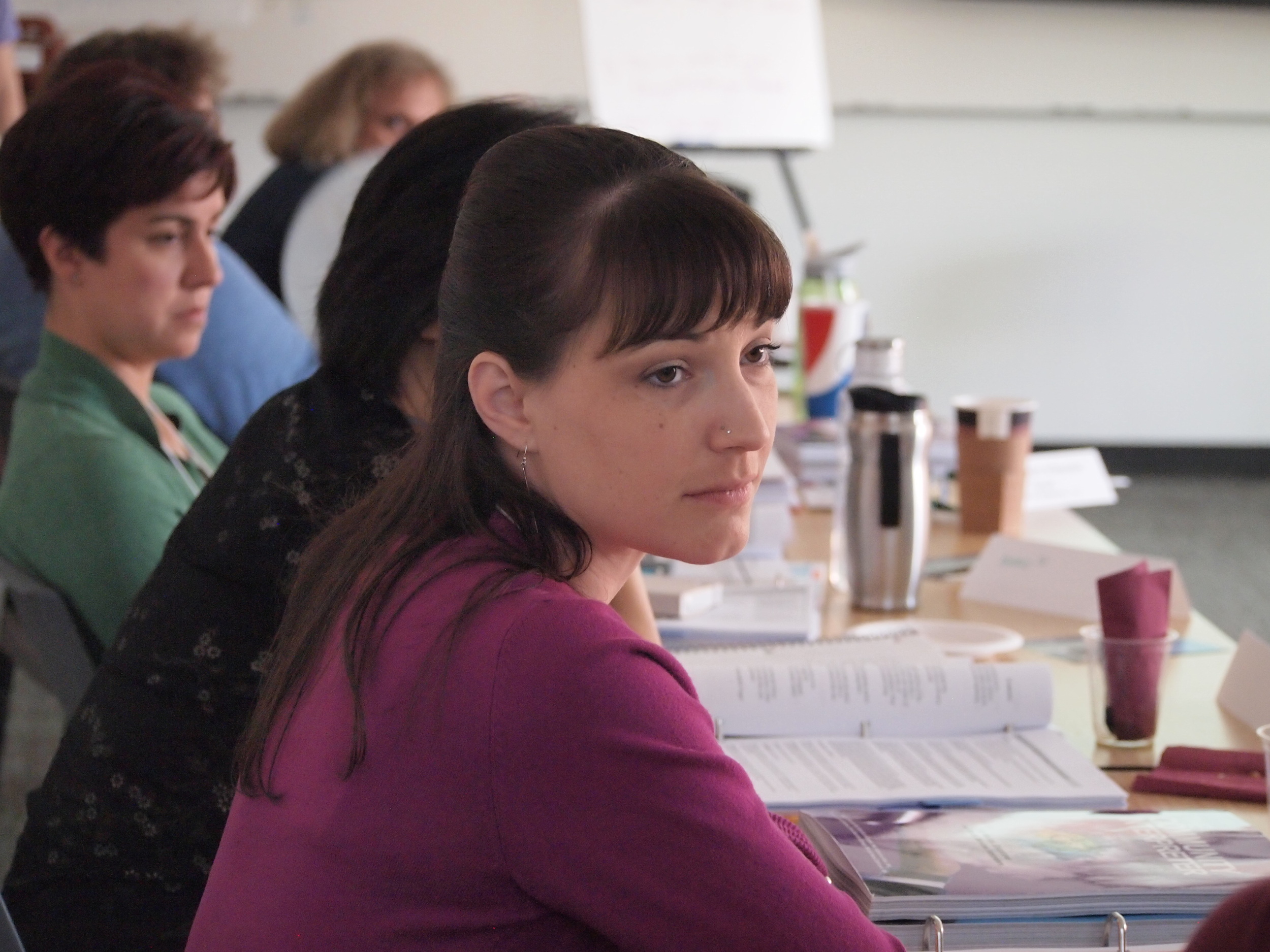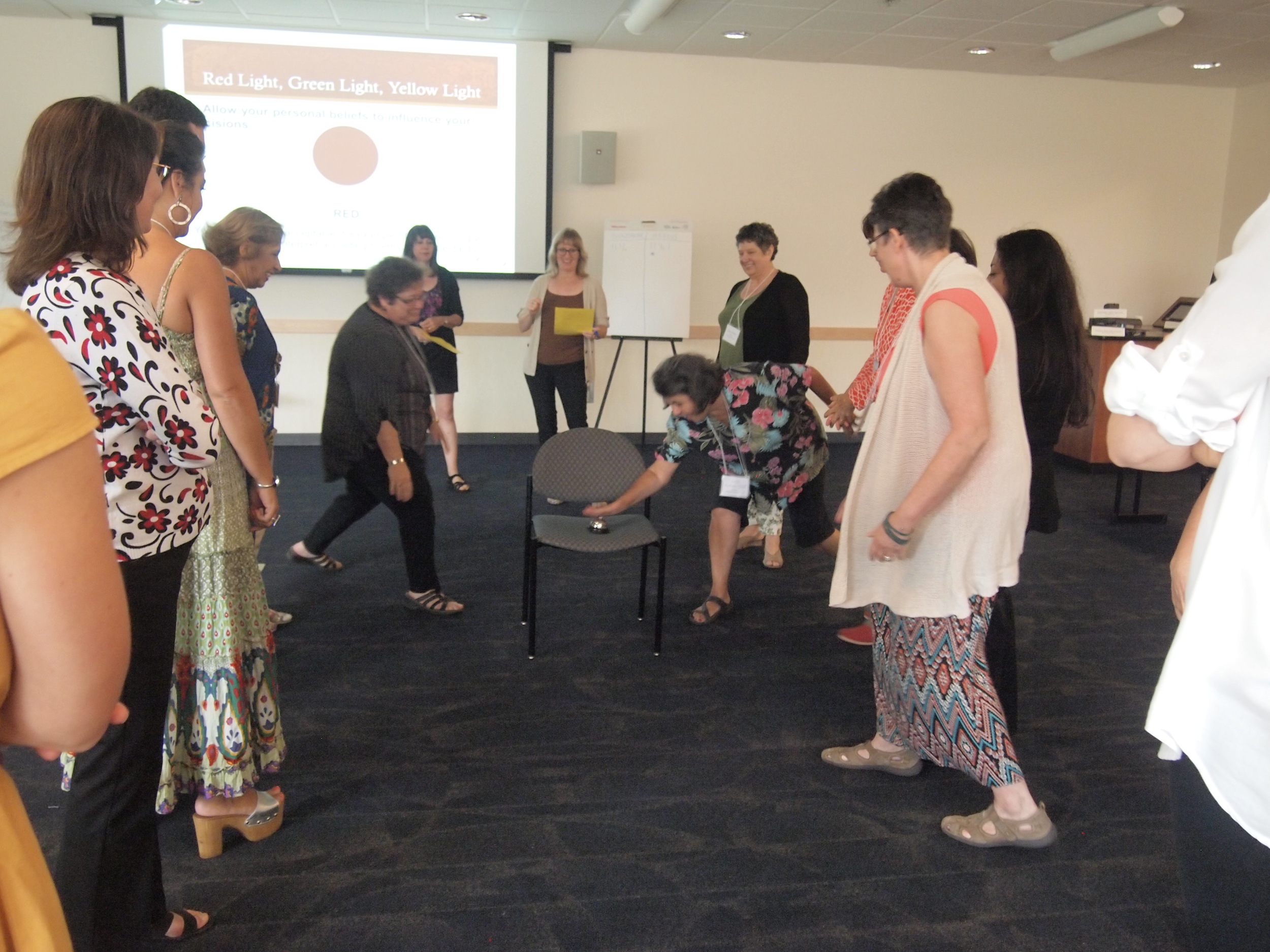 The Community Interpreter® International TOT: Monmouth, OR August 2015
The Community Interpreter® International TOT: Santa Maria-Bonita, CA February 2016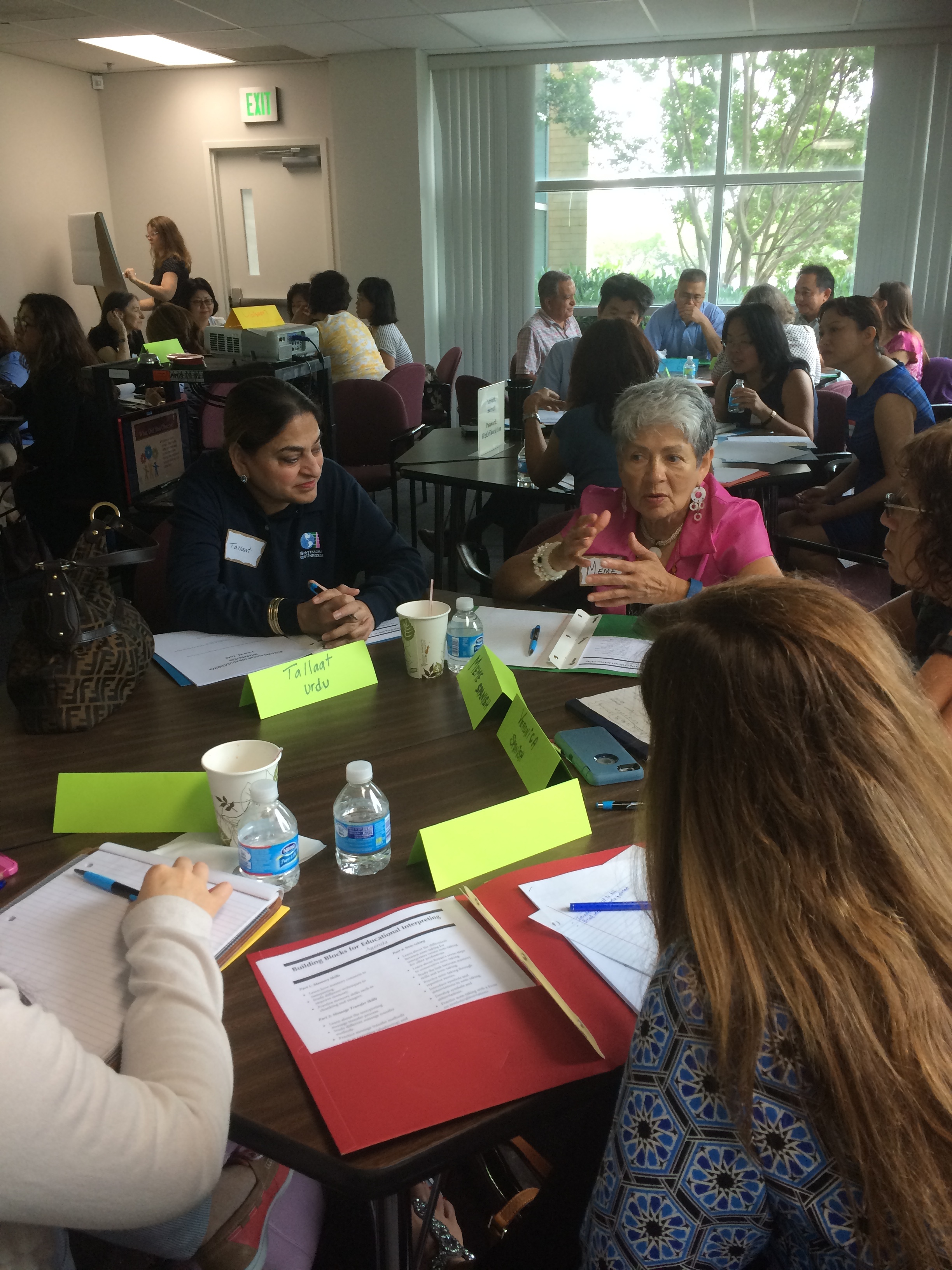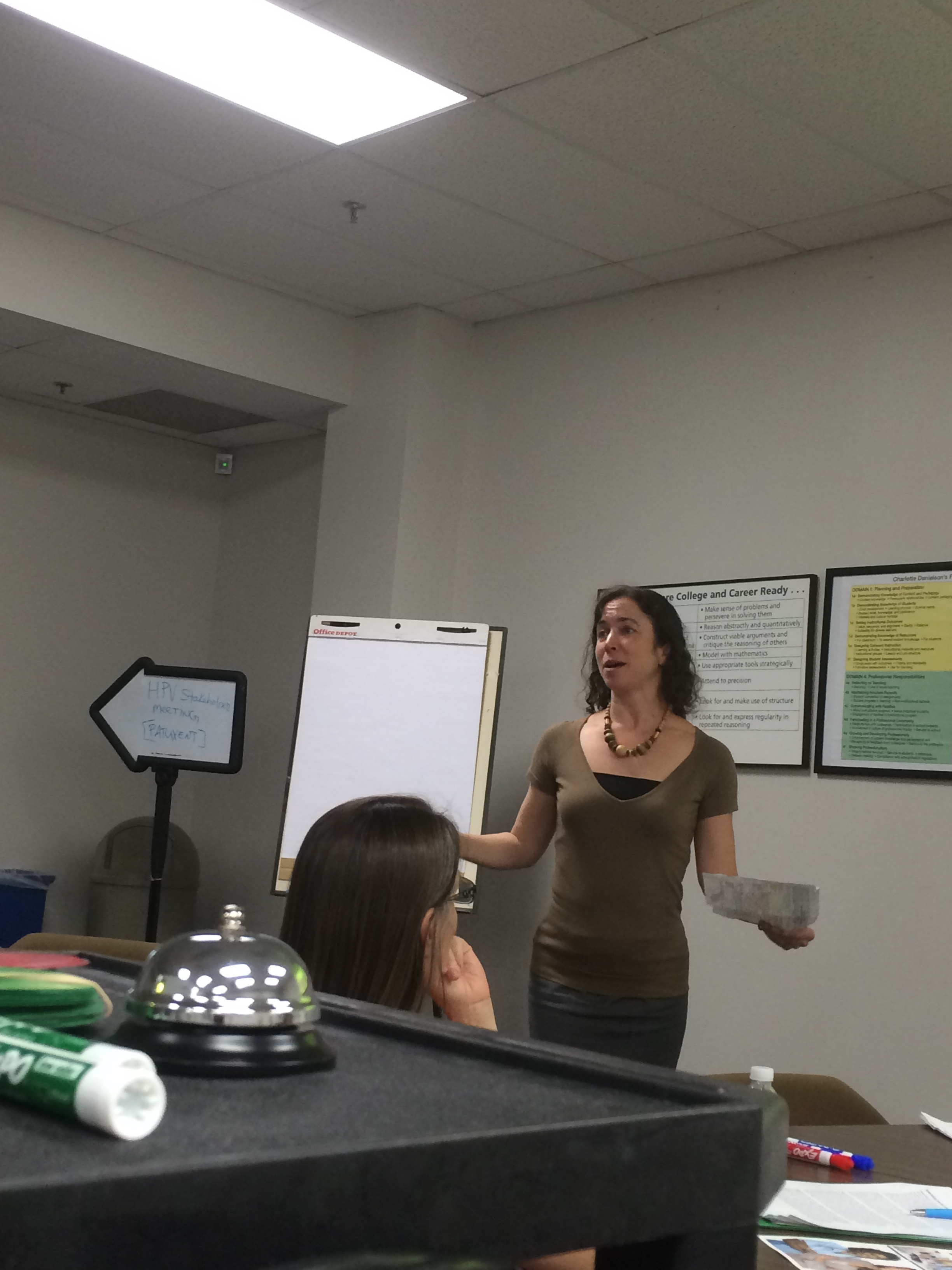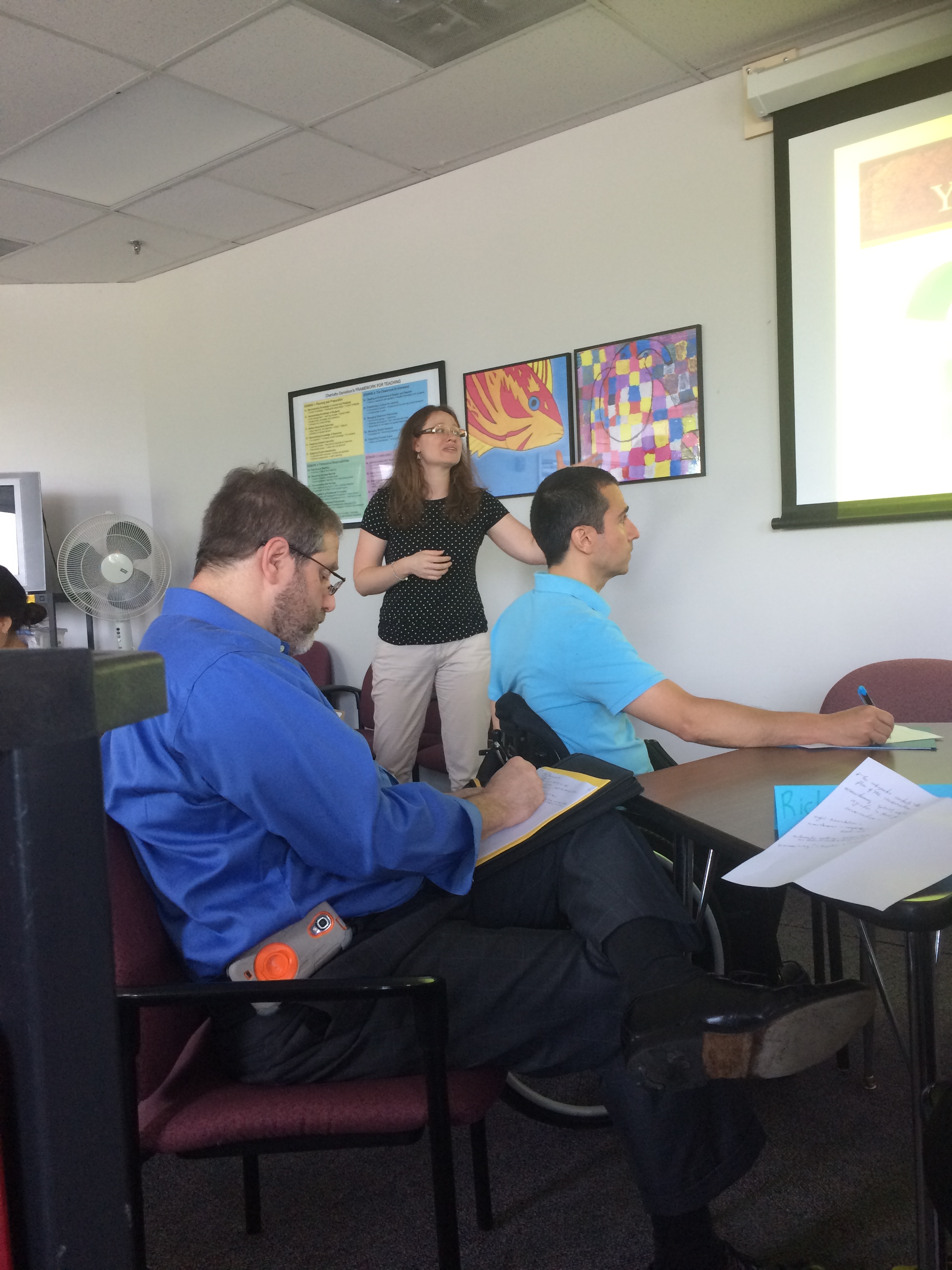 Building Blocks for Educational Interpreters: Columbia, MD June 2016
It Breaks My Heart: Interpreting for Trauma: AshaKiran, Montgomery, AL June 2018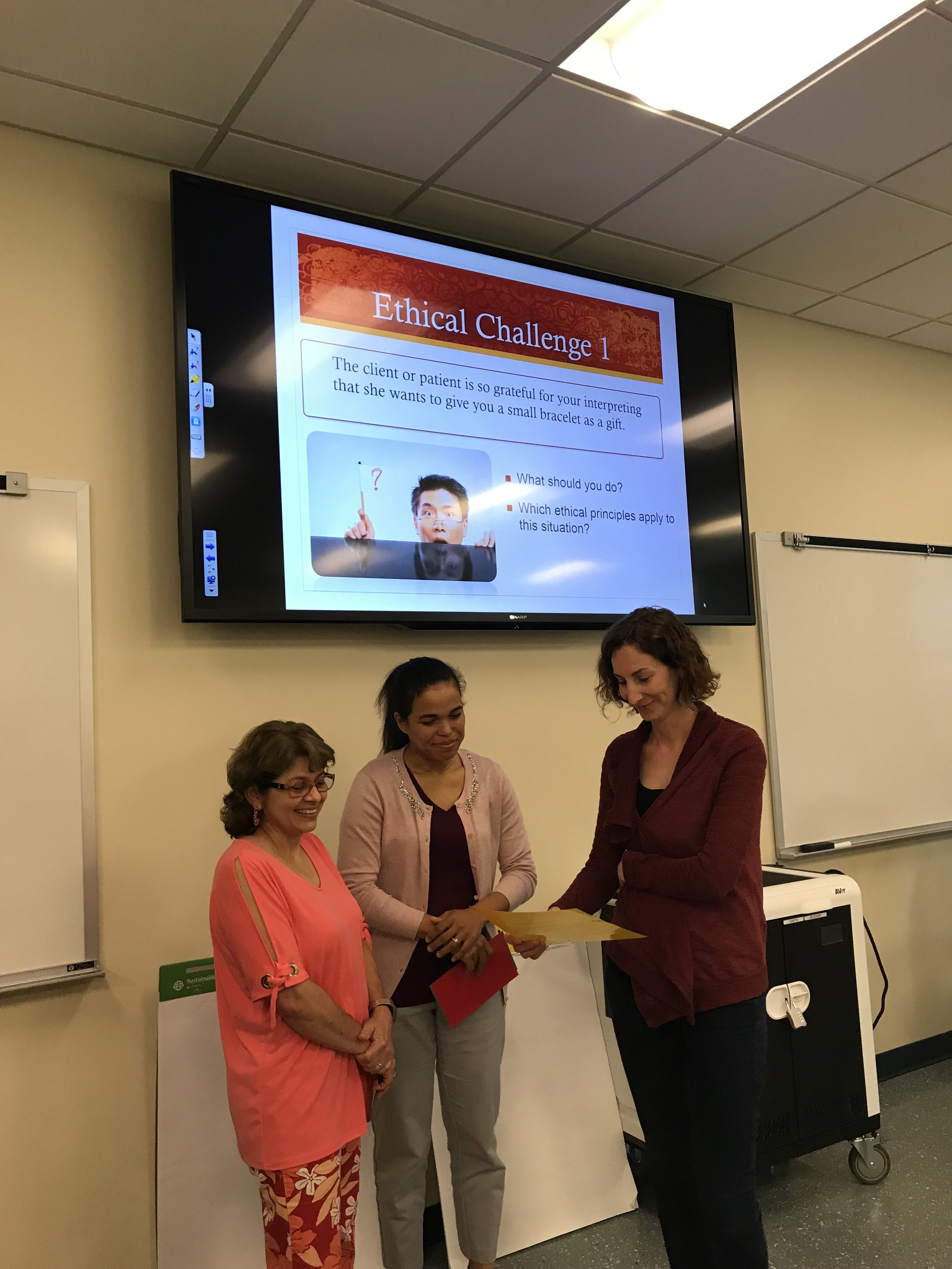 The Community Interpreter® International: Chesapeake Multicultural Resource Center, Wye Mills, MD June 2018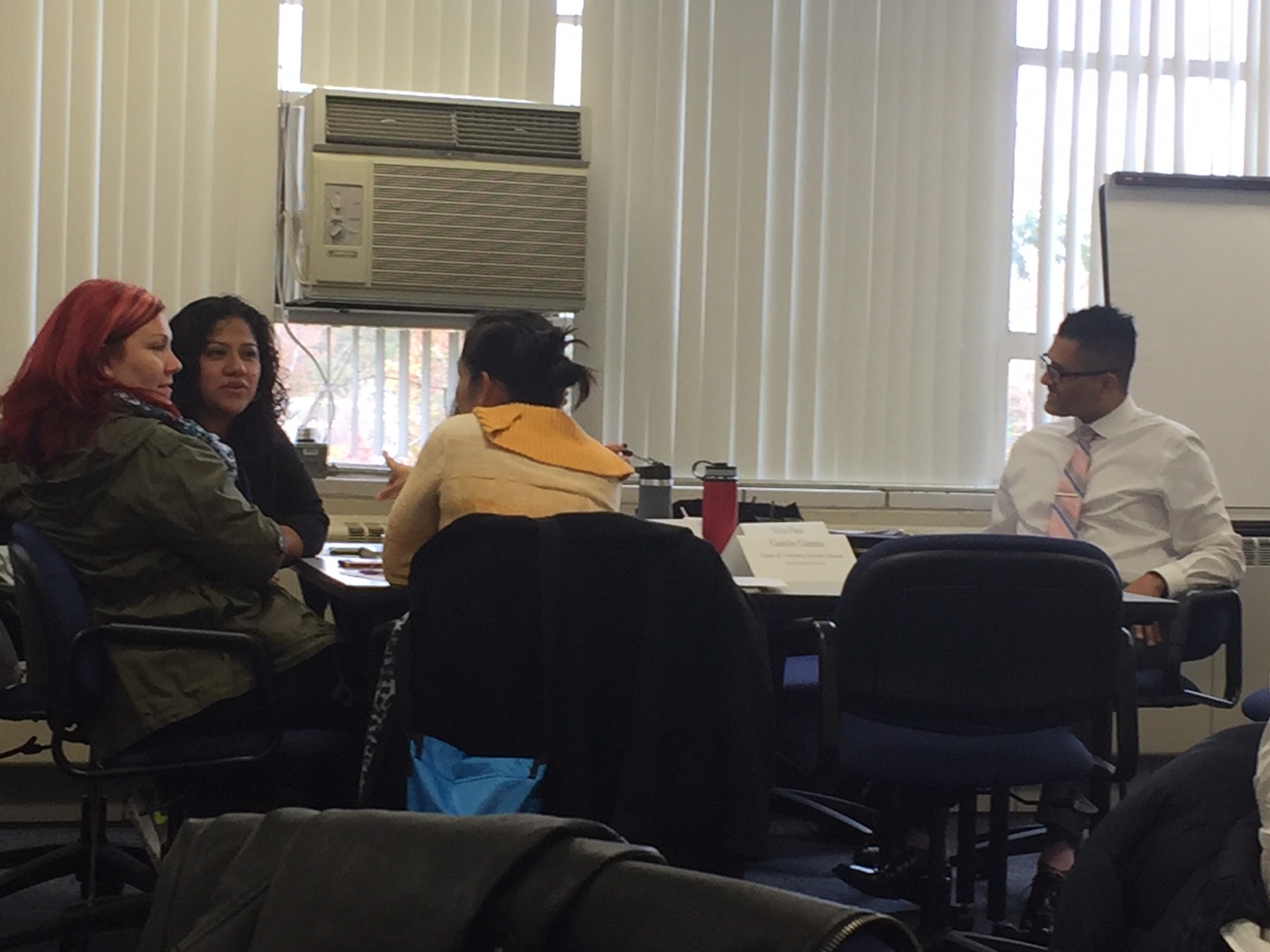 Simultaneous Interpreting in Educational Settings: Anne Arundel County Public Schools, Gabrills, MD November 2017
Introduction to Community Interpreting: Talbot County, MD October 2017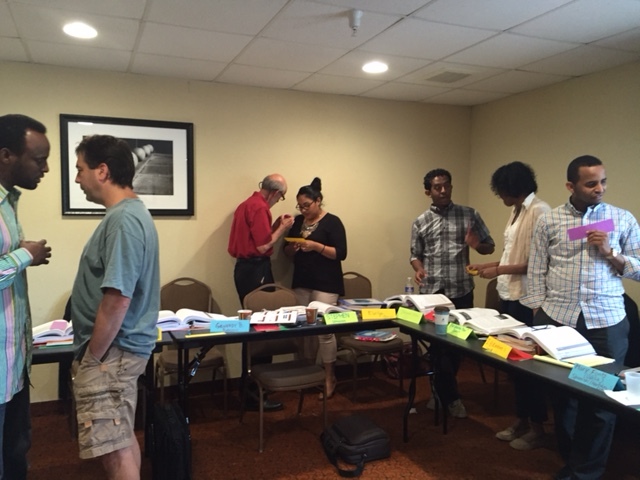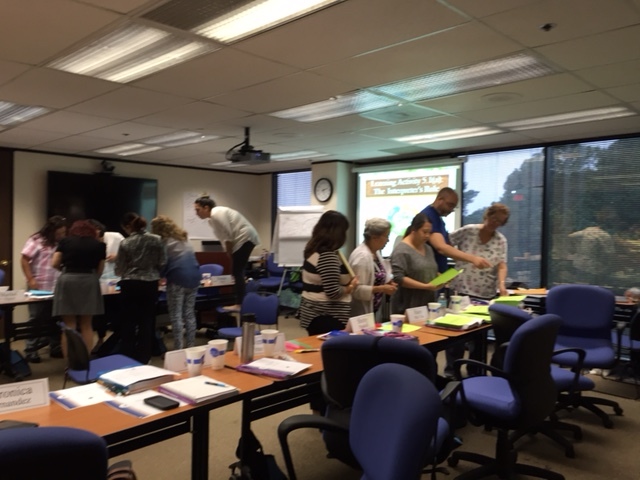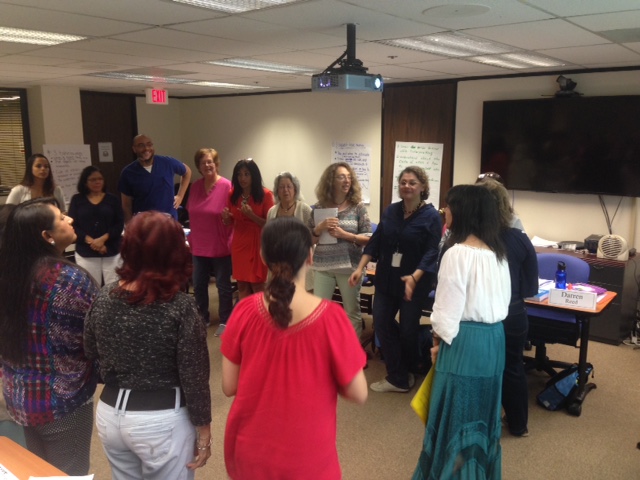 The Community Interpreter® International TOTs: Eagan, MN and Ridgeland, MS June 2016
How to Work with an Interpreter: Baltimore, MD July 2016